About CWC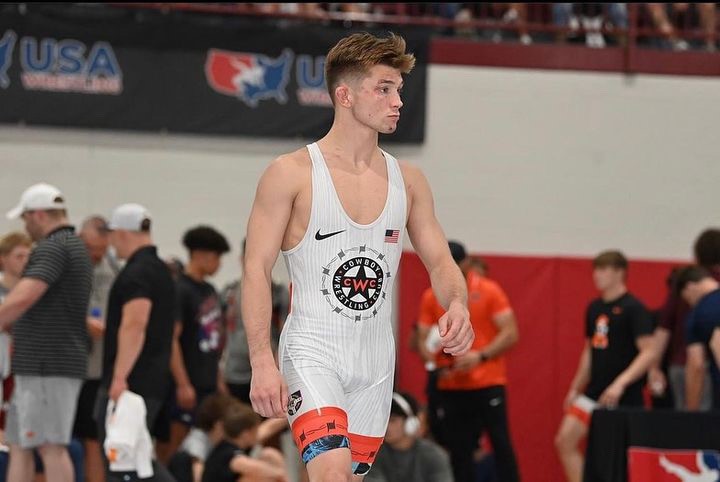 .
Our Mission
Our mission is to build a foundation for amateur wrestling by committing the best training opportunities possible at all levels. Furthermore, providing support for coaching and access to the competition needed to become the best at every level.
Monthly and Annual Donations
Your contributions allow us to pay our coaches and staff, pay our athletes to train, allow our coaches and athletes to travel to the highest level of competition around the world, provide training partners for our current club members, and provide gear and uniforms for our coaches and athletes.
Learn more about joining the CWC today!